Wednesday, February 24, 2010
A brand-new blog !
You have followed us on
astridandfrancis.com
when we were 2. Then came Lilly, and you have followed us on this blog when we were 3. Now we are (almost) 4, and we invite you to follow us on the brand-new blog
nous4.be
. Enjoy!
Tuesday, November 10, 2009
Je m'entraine pour les vacances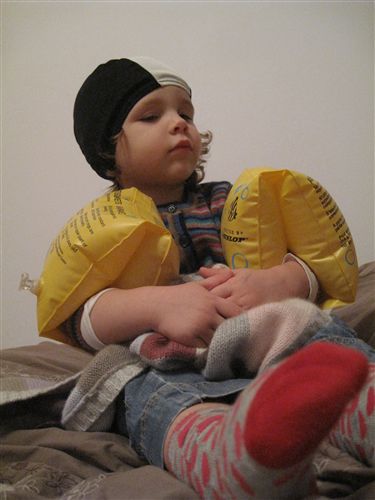 Madame Clémentine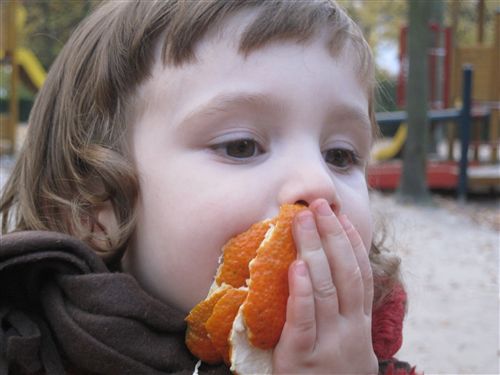 Halloween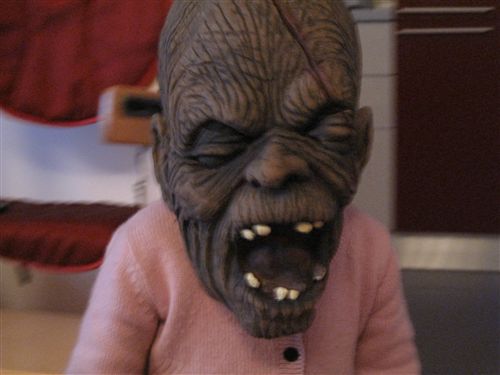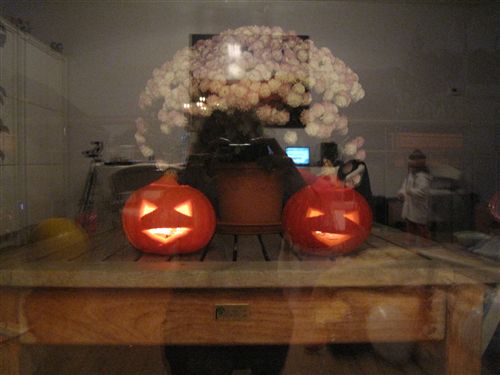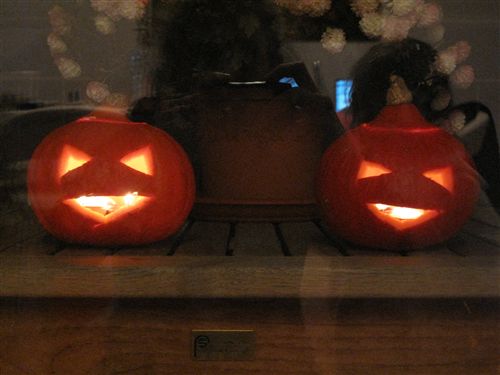 On part se promener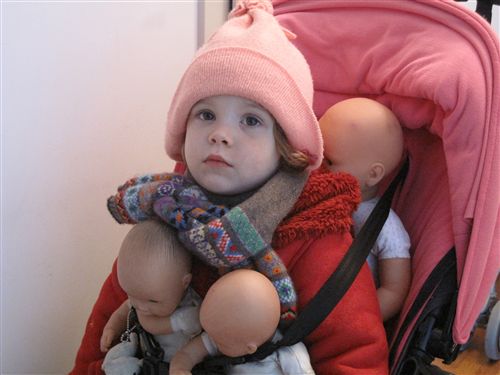 Sport met Papa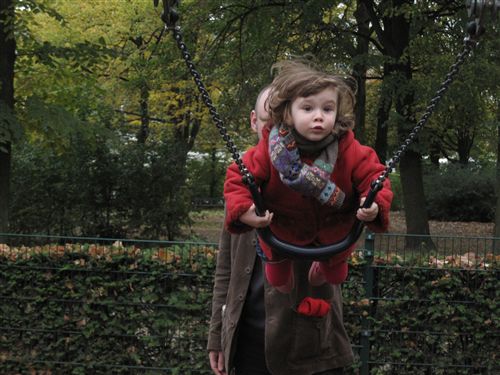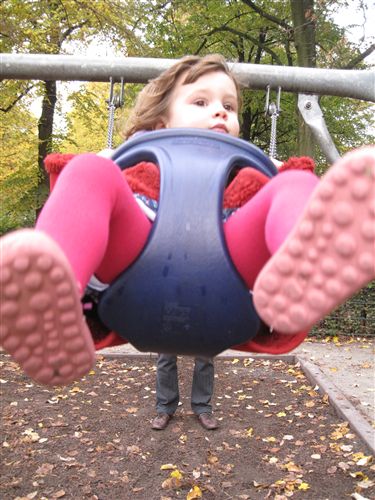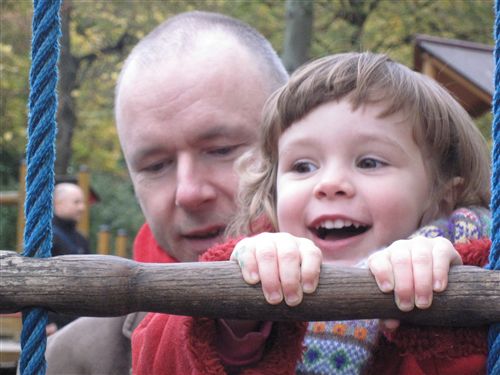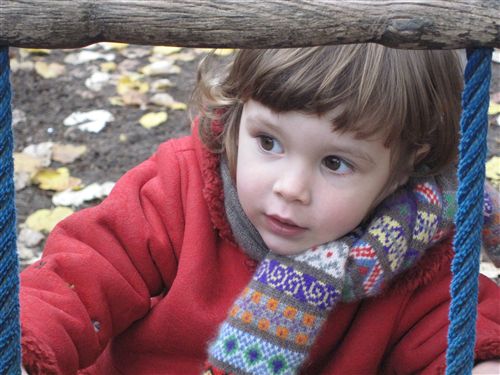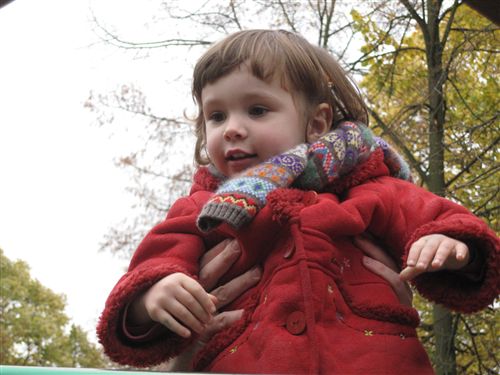 Gymnastique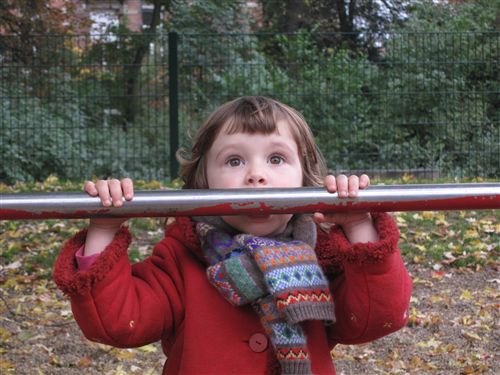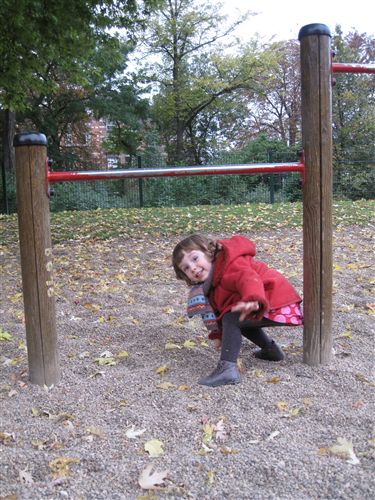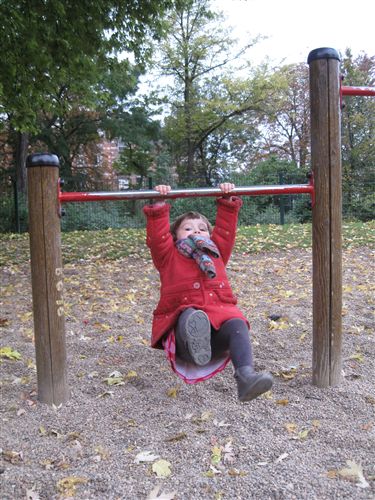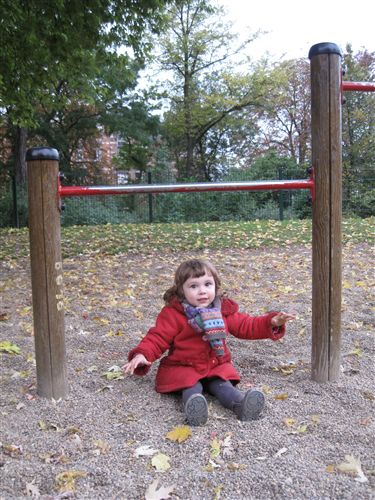 Met nog meer poppen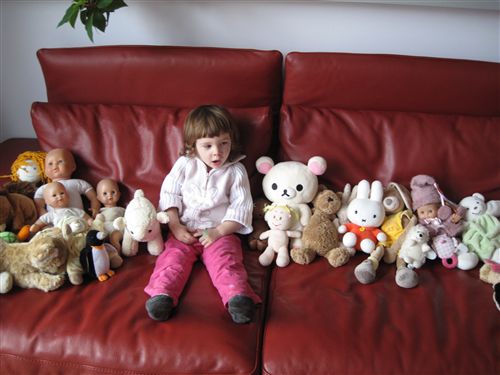 Séance de maquillage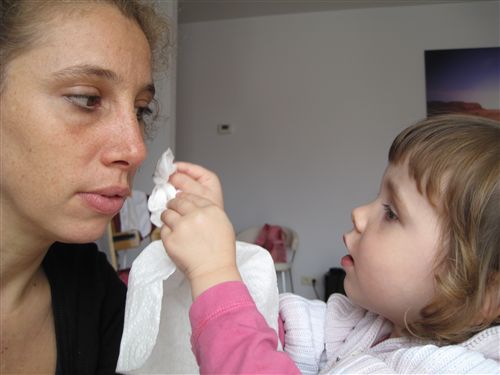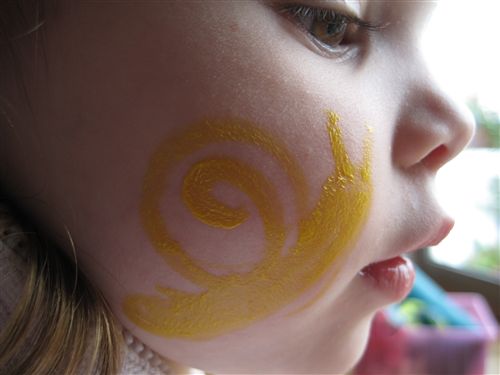 Met mijn poppen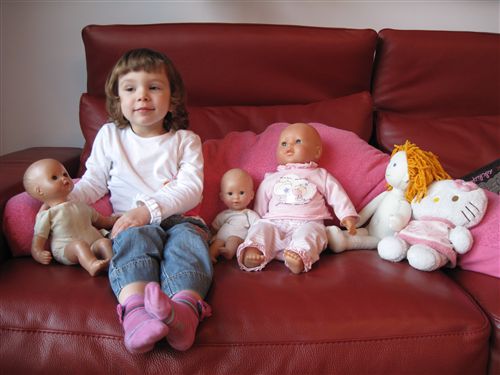 Les feuilles tombent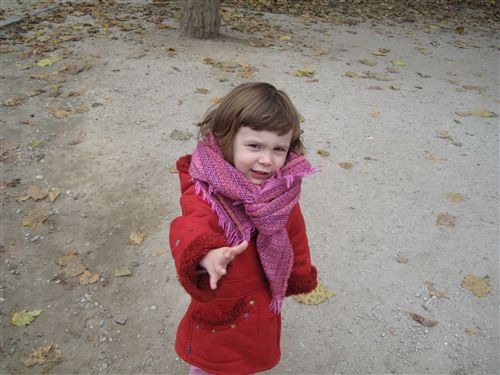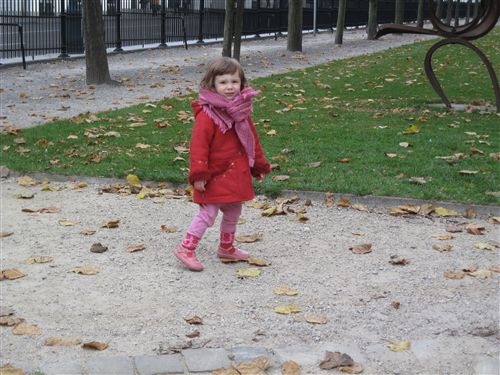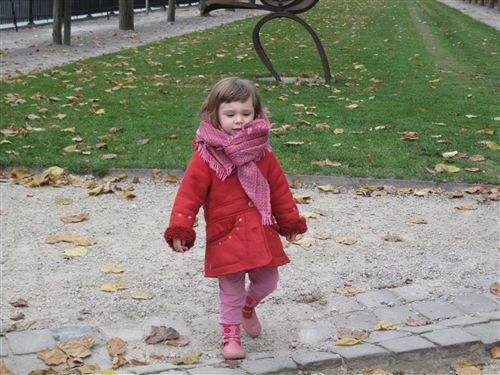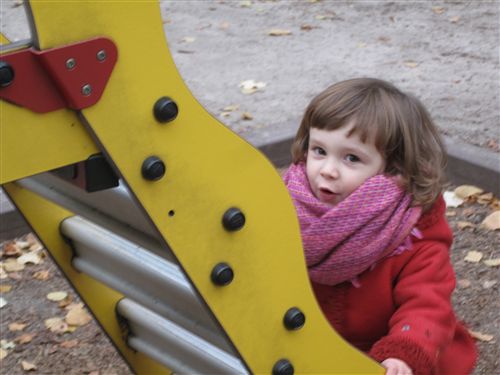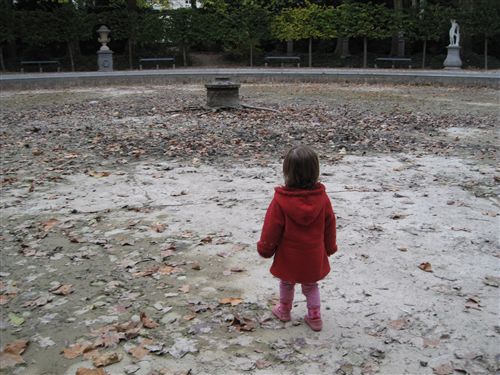 Dans le métro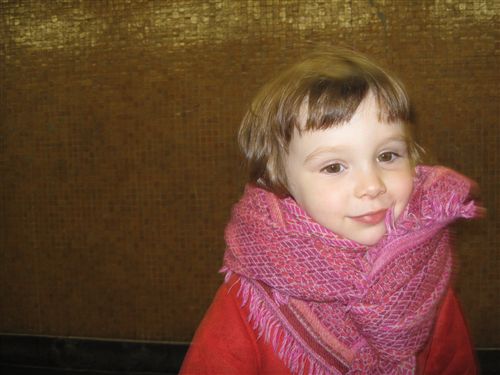 Wednesday, October 7, 2009
Samen naar school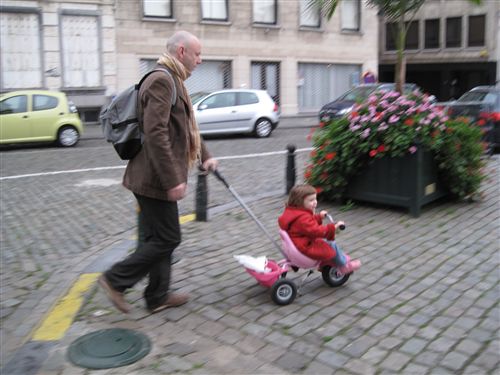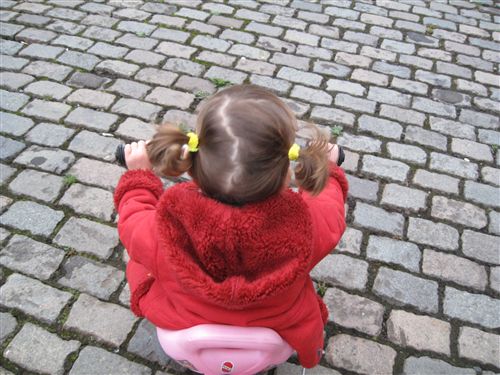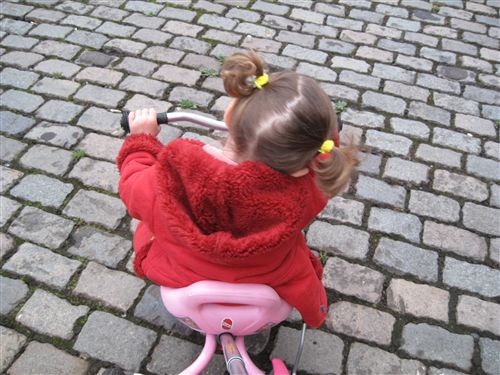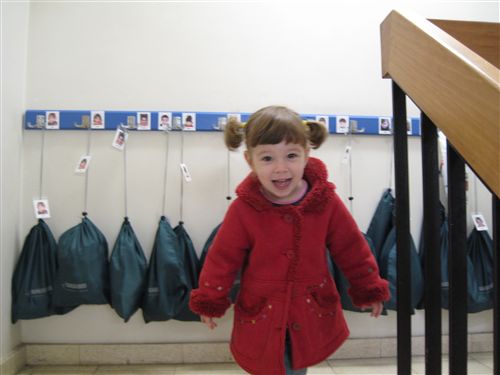 Lineup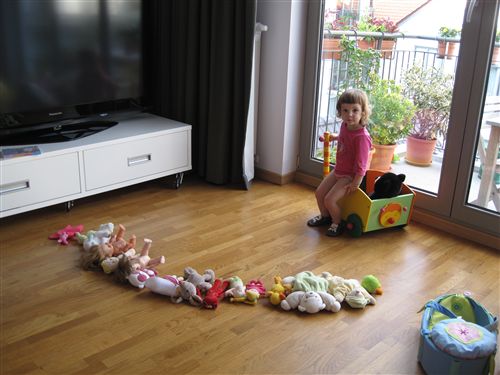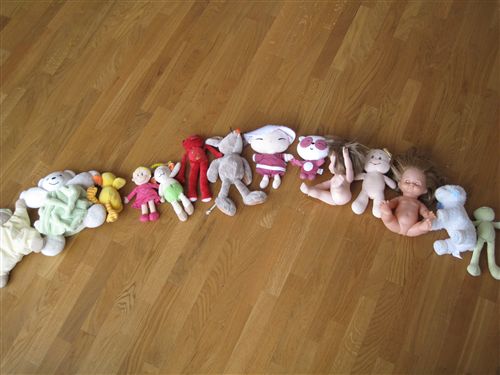 Met de flash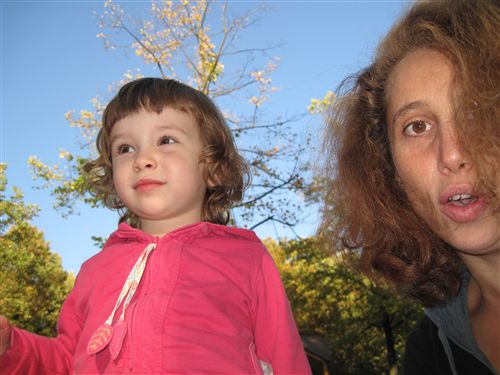 Révolution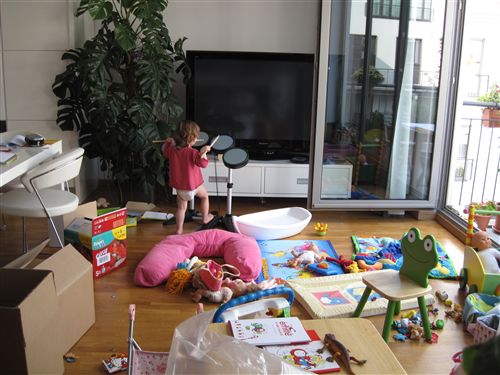 Je fais de la gym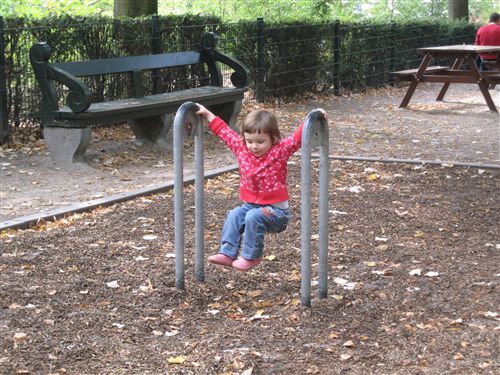 Bijna herfst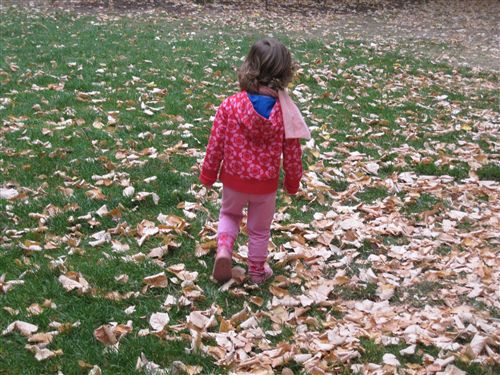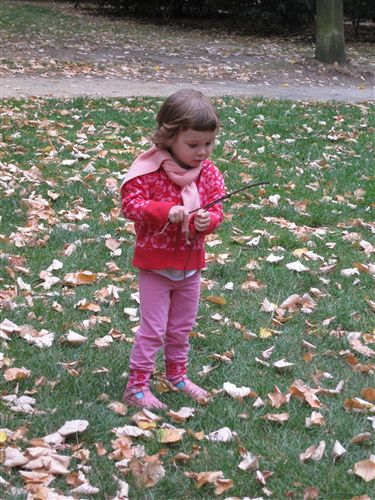 Je vais à l'école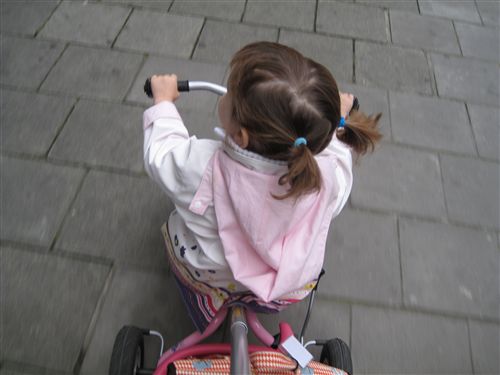 Staartjes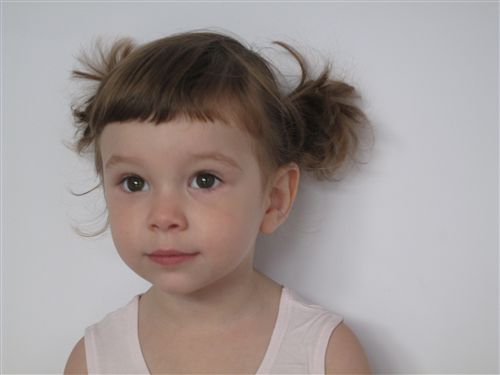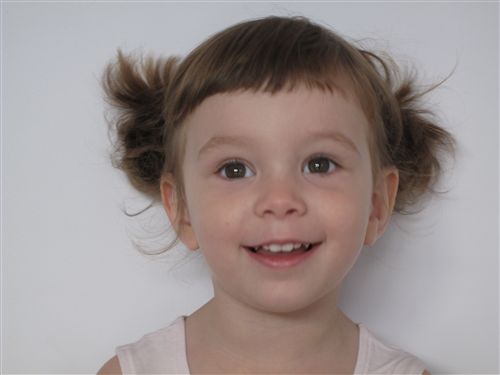 In het park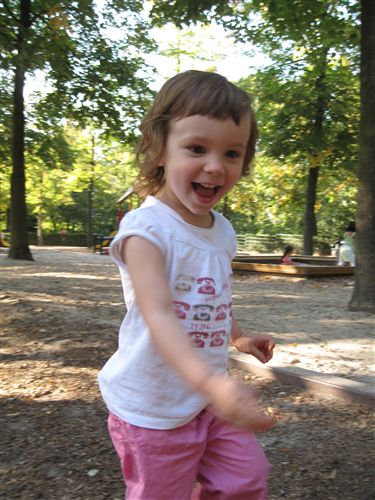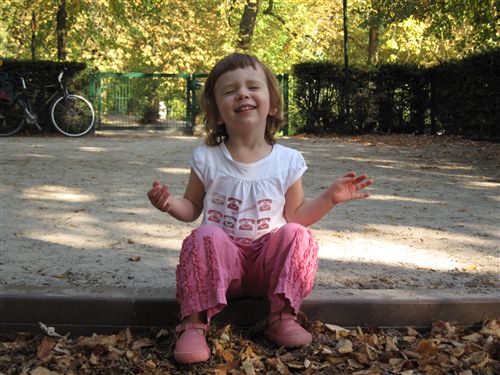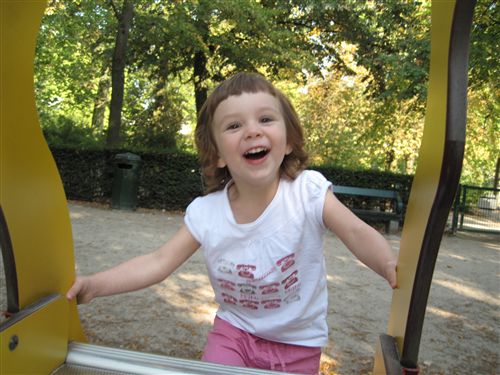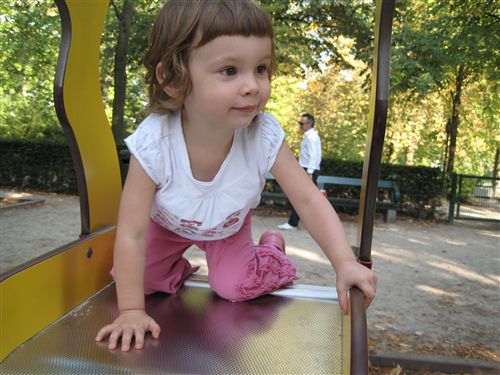 Poezeke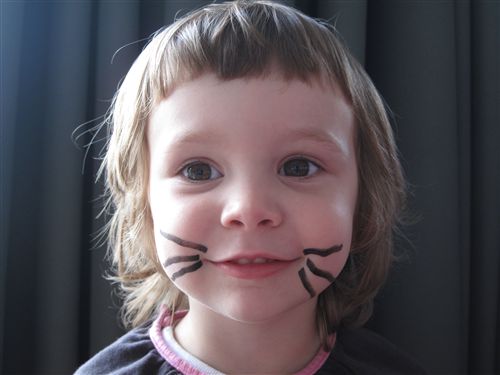 Happy Buddha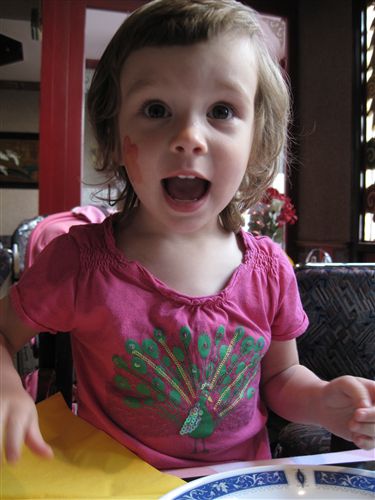 Encore un coeur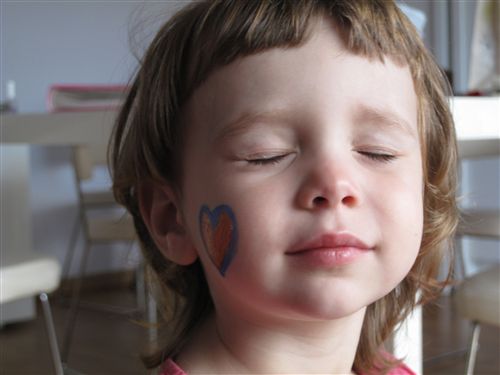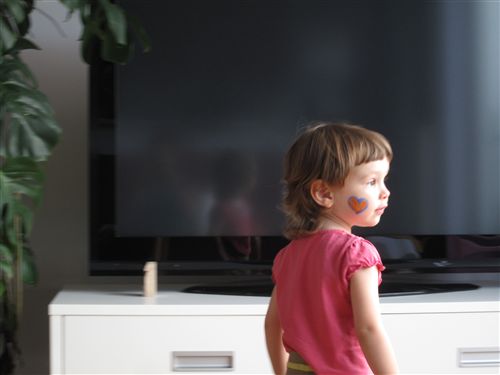 Coeur jaune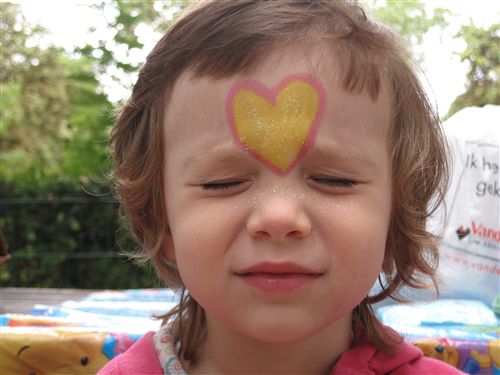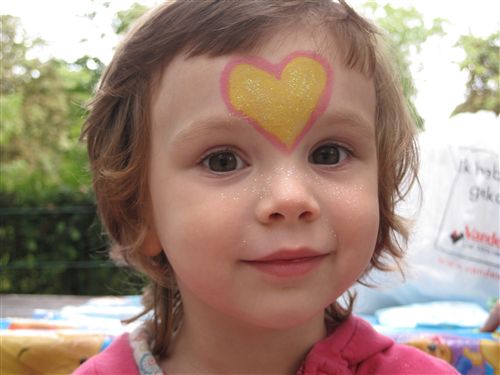 Avec un stylo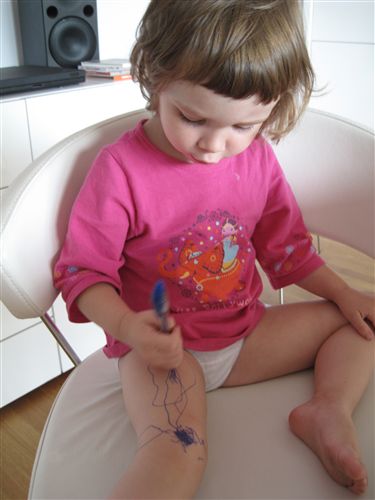 Subscribe to Posts [Atom]